Accelerating Women into employment
Creating Opportunities, Enhancing Lives, and Fostering Inclusive Careers!
Job creation acceleration
Social Innovation on Wheels is a Non-Profit organization based in Uganda, co-founded by Ugandan women who are dedicated to empowering disadvantaged rural women and girls. 
Our mission is to help them break into traditionally male-dominated fields, driving progress in employment and job creation for women. These fields include construction, truck driving, boda boda riding, solar installation, architecture, mechanical and electrical engineering, and plumbing, and we do it with all our hearts.
UPCOMING KIDS ART FESTIVAL
Fun Filled Day For Children
Held twice a year the Afro Sabano Kids Art Festival is a fun filled day out where children express themselves through Art, Games & Dance. The upcoming event is held on the 1st December for UGX10,000. 
UPDATE: WEGANDA REIMAGINING WORKSHOP
Intensive Participatory Workshops
Watch this video to understand one of the intensive participatory workshops held in the rural district of Mpigi called the Weganda Reimagining Workshop.
Uganda faces an alarming 82% youth unemployment rate, which is one of the highest in the country. We're dedicated to partnering with rural women and girls, helping them discover their full potential, and improving their living conditions. It's about empowering them to make informed decisions within their households.
Take Nambasa Flavia, for example, a resilient 24-year-old with limited education, scarce opportunities, and minimal experience in a narrow labor market. Compounding her challenges, cultural norms keep her from competing in higher-paying male-dominated fields, like construction, truck driving, and boda boda riding.

Many women, like Nambasa, find themselves trapped in low-quality, precarious jobs due to a lack of skills, quality employment, and societal expectations regarding their caregiving roles.

By providing them with the right skills through apprenticeships, we create opportunities for them to access better employment prospects and transform their lives for the better.
WHAT WOULD YOU DO IF YOU WERE NOT SCARED?

"We reach women wherever they are using our fully equipped mobile bus."
APPRENTICESHIP POWERING POT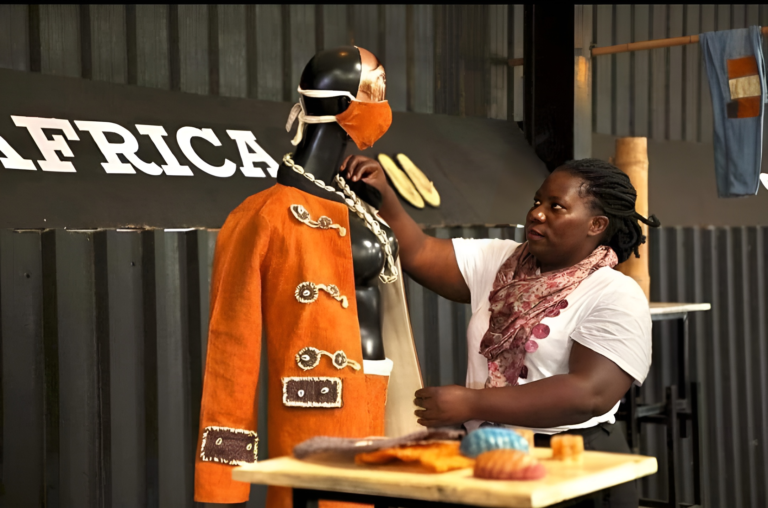 Our apprenticeship pot (APP) is brimming with excellent opportunities for women and girls to receive hands-on training in relevant fields, leading to improved job prospects.
SOCIAL INNOVATION POWERING POT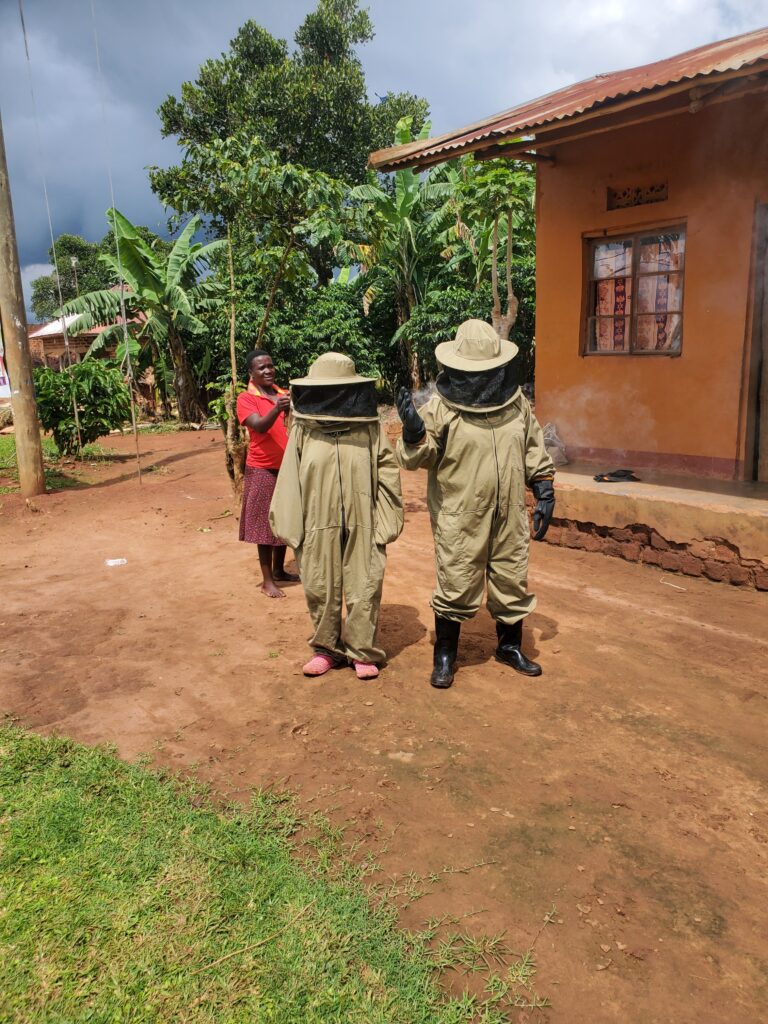 With the Social Innovation Empowerment Pot (SIEP), we fuel economic empowerment for rural women and girls, enabling them to initiate and manage social innovations and small businesses through a mobile training concept. 
DIGITAL DRUMS POWERING POT
The Digital Drums Pot (DDP) equips both unemployed and employed women and girls with essential and up-to-date digital tools to meet current needs and demands.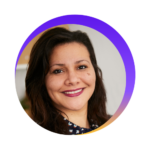 Insaf Ben Othmane Hamrouni
Innovation on Wheels AMAZING TEAM
When women work together, they forge an unwavering partnership.