We are delighted to be hosting the 2nd Afro Sabano Kids Art Festival on the 01st December. This is a festival in which children are able to express themselves through Art, Games and Dance.
The festival is intended to give children between the ages of three and 12 years a platform to think creatively and appreciate their culture and heritage. Recycled materials, plastic waste, glue, leaves, flowers, soil and materials from the environment will be available on the day.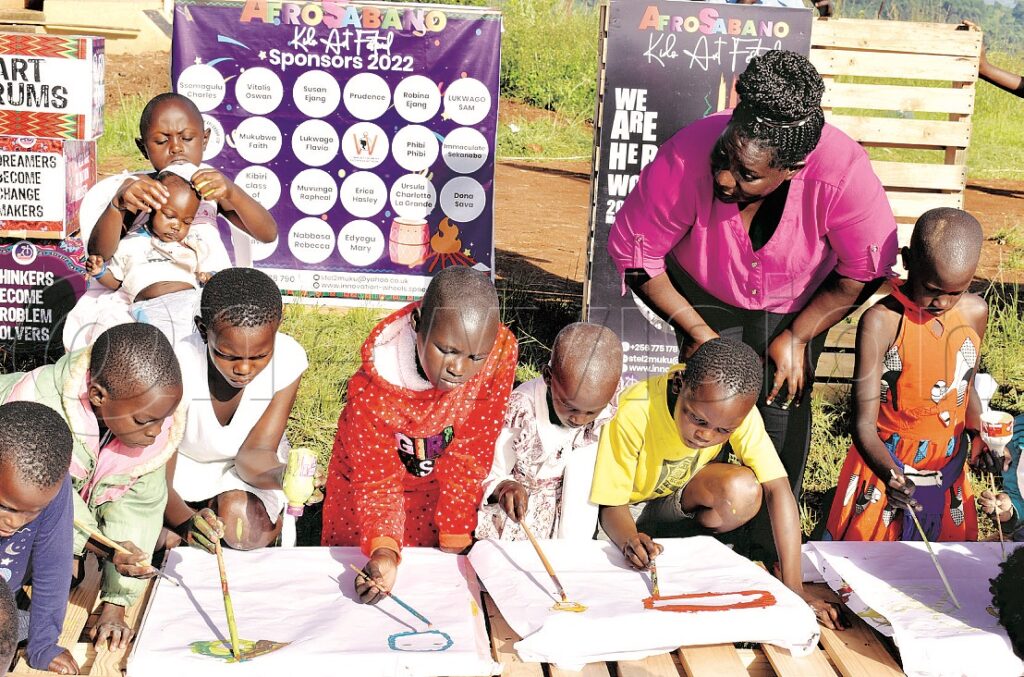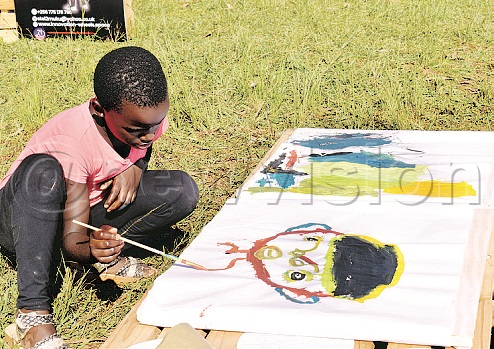 Children are able to participate in various Art sessions organised to think creatively. The day is a fantastic way for children to enjoy the long holiday break ahead. From previous festivals children have appreciated the initiative to be able to understand certain things.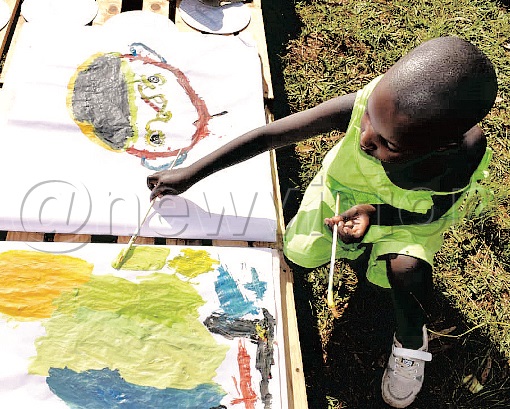 To book a time for the festival, you can Book Now in order to gain a time slot to secure a spot.
Donations are important to keep doing the amazing work we do.
Your Help is Important